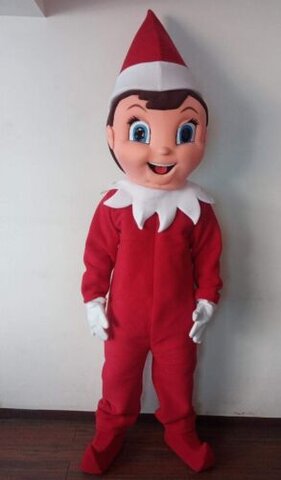 Description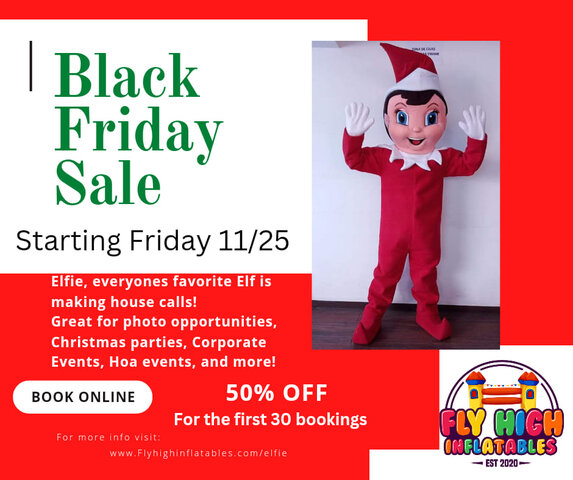 Elfie is preping for a busy seaon! if you have any issues with booking your visit please call or text 863-307-9302
Elfie Makes House Calls
Elfie is our Elf on The Shelf mascot character. HE is Always Full of energy and is ready to bring a new level of fun to your holiday season.
Elfie is available in 15 min increments.
The first 15-20 mins $60.00 plus any travel fees
Each additional 15 minutes $25.00
First 20 miles from our shop = FREE TRAVEL
Additonal PER MILE beyound 20 miles $2.00
All Elfie Invoices due 24hrs from booking!
We will send a Quickbooks invoice to the e mail provide at booking.