3 Climber Rock Wall Rental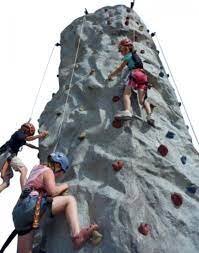 Description
Price includes 2 hours of Rock Climbing,
We will have 3 attendants and all saftey equiptment
We will arrive 1 hour prior to event for set up.
Due To the nature of this item, please call office to reserve.
50% due to reserve, remaining due 7 days prior to evemt.
1